About Summit Institute
Prepare for ministry with the Summit Institute Apprenticeship and Residency.
The Summit Institute Apprenticeship and Residency exists to
disciple and develop ministry leaders.
Our goal is to walk with men and women who are exploring a call or are called to ministry. A person who goes through the Institute will learn how to lead themselves and lead others. We are committed to discipling young leaders and fostering their growth in knowledge, character, vision, and skills.
Every apprentice and resident is immersed in ministry opportunities that line up with their personal passion. The commitment level is high. One key element separating the Summit Institute from others is mentorship by a personal Ministry Coach and Discipler. These Coaches and Disciplers are committed to equipping you with necessary ministry skills while helping you grow spiritually.
What our apprentices are saying…
"Learning theology and leadership practices, coupled with the hands-on experience within Summit, all while receiving guided mentorship is what makes the apprenticeship stand out from other ministry training opportunities."
—Jonathan Stafford
First Impressions Director, Mercy Hill Church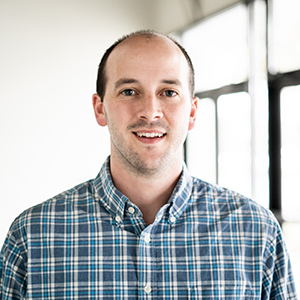 The Summit Institute Leadership Team.
The Summit Institute is led by a talented group of ministry leaders.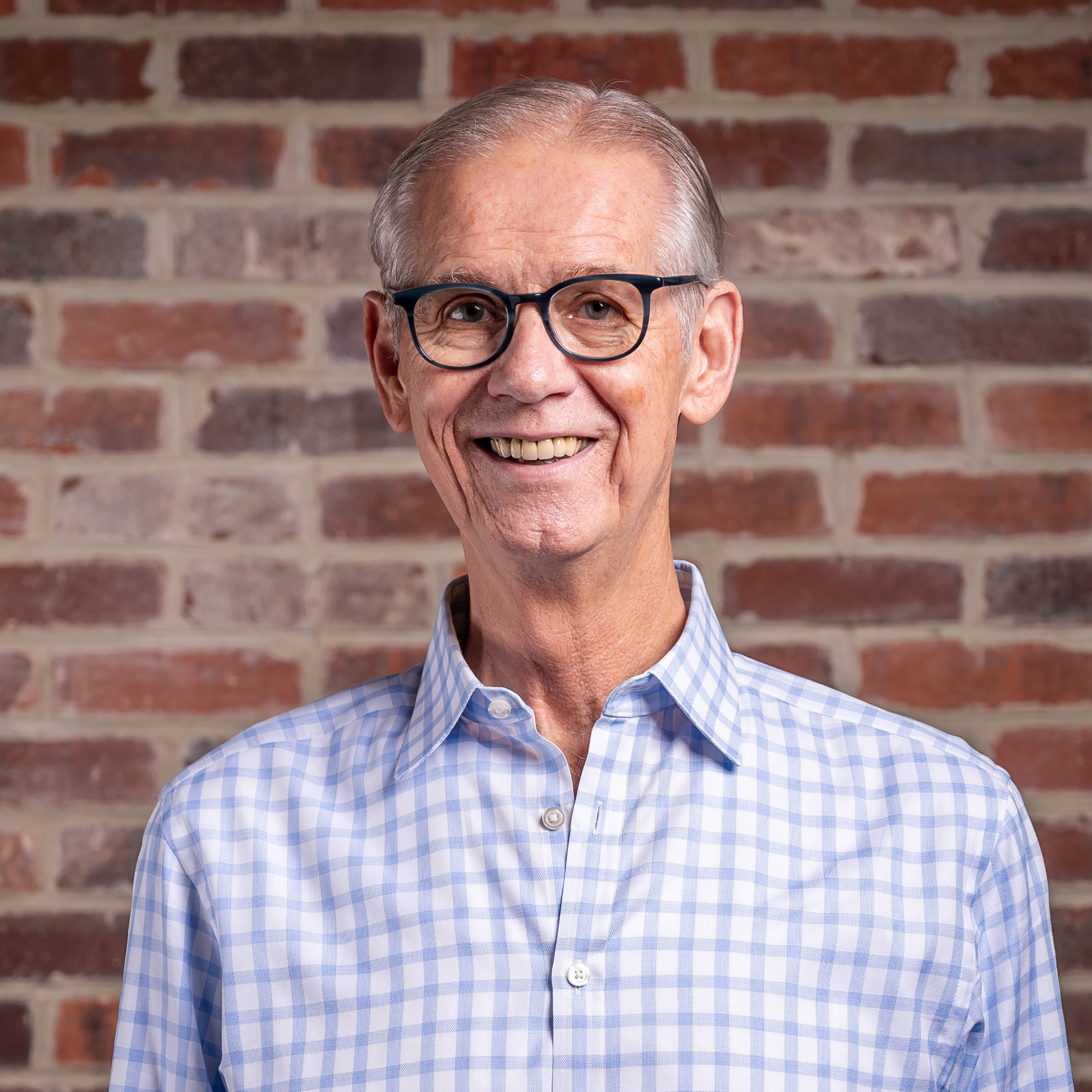 Mike Calhoun
Pastor of Ministry Training
Mike is the Pastor of Ministry Training for The Summit Church and leads the Summit Institute. Previously he served for forty-three years with an International Youth Organization globally developing and discipling young leaders. Drawing upon this experience he continues to develop potential leaders through the local church. Mike's passion is to "Reproduce Reproducers."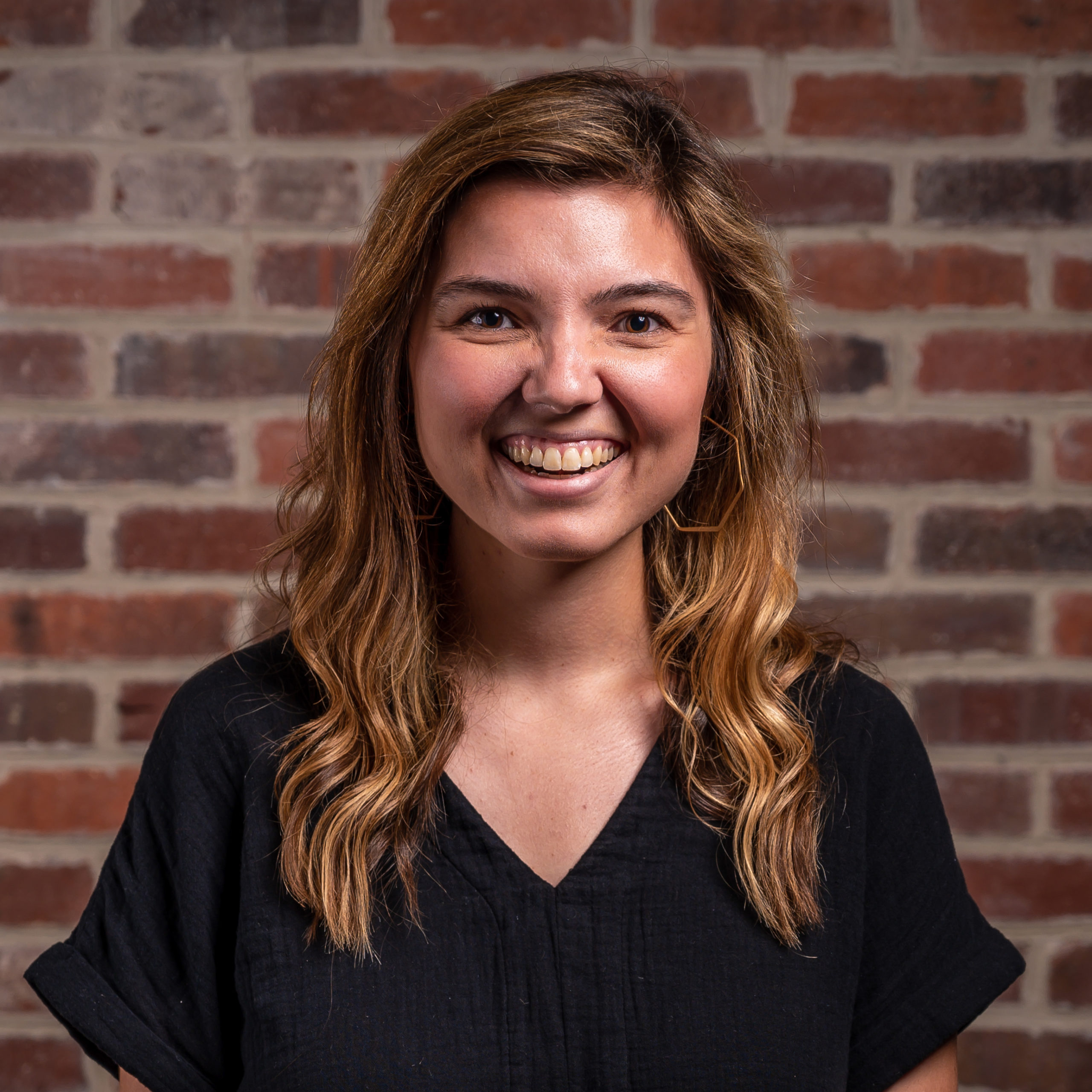 Leigh Iler
Summit Institute Administrator
Leigh serves as the administrative assistant to both the Summit Institute and North American Church Planting teams. She is a Cary native and graduated from Elon University. Leigh taught elementary school for five years before joining Summit staff. She worked as the admin for the Ministry Support team for the last two years and has just recently transitioned to this role. In addition to her job, she serves in Summit Kids and leads a women's small group. She enjoys going on day trips, finding the best local desserts, listening to podcasts, and spending time with friends and family.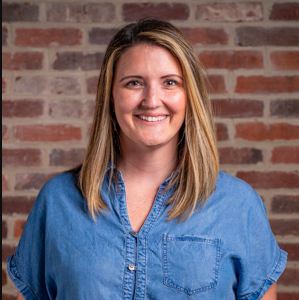 Kelsey Fowler
Summit Institute Ministry Training Associate
Kelsey serves on the Institute team by working with Mike, the Pastor of Ministry Training, to coordinate the Institute. She is the primary contact for the recruitment process and helps to maintain the effectiveness of recruitment, assessment, and placement of all candidates. Kelsey shepherds some of the Ministry Coaches, as well as some of the apprentices and residents. Kelsey also oversees our partnership with seminaries and the Institute academic process.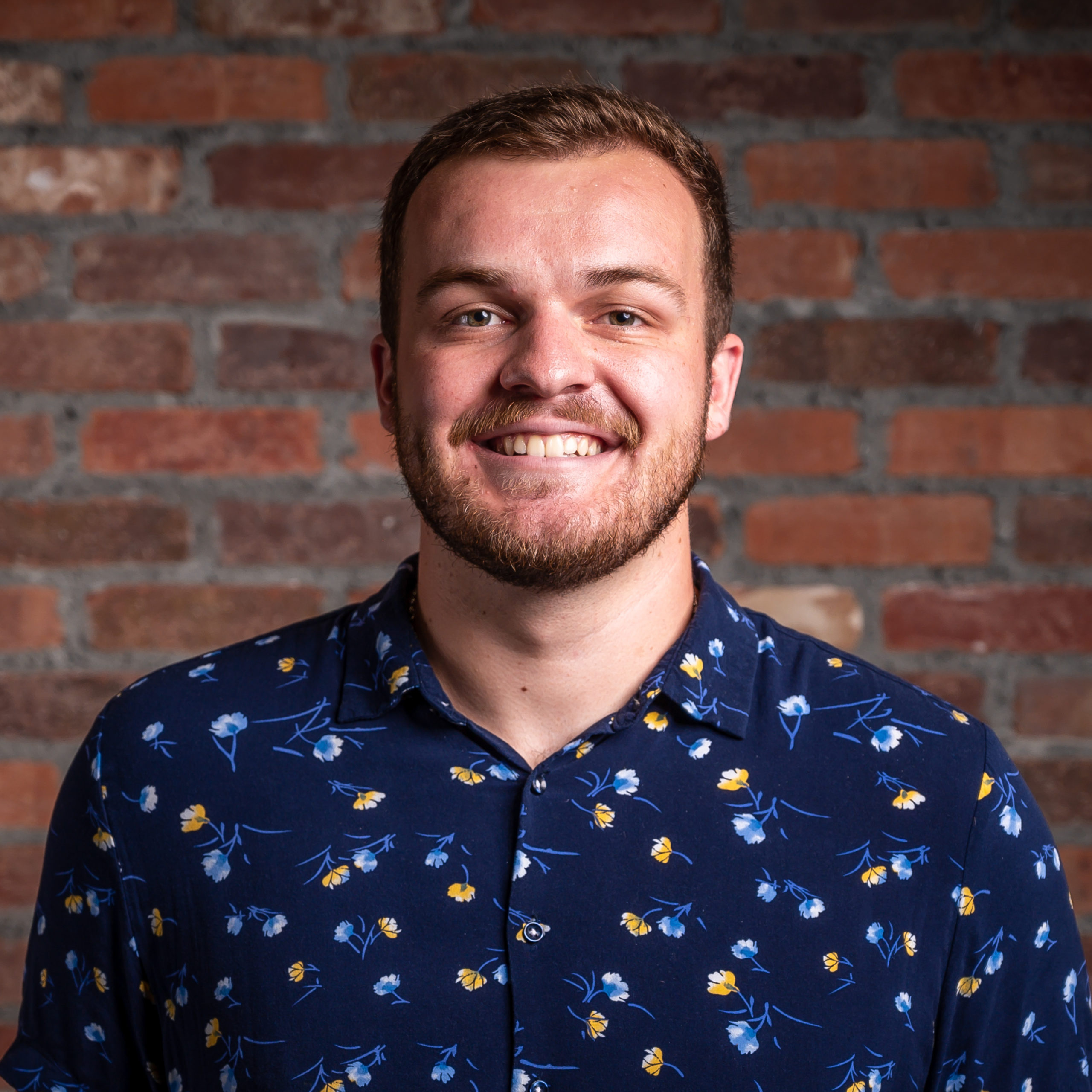 Jacob Whitt
Summit Institute Ministry Coordinator/Resident
Jacob assists the Pastor of Ministry Training in developing the culture and strategy of the Institute. He helps maintain the effectiveness of all events and projects and shepherds Apprentices and Residents. Jacob serves as the liaison between Institute candidates and Reliant Ministries and assists in theological research for the training curriculum.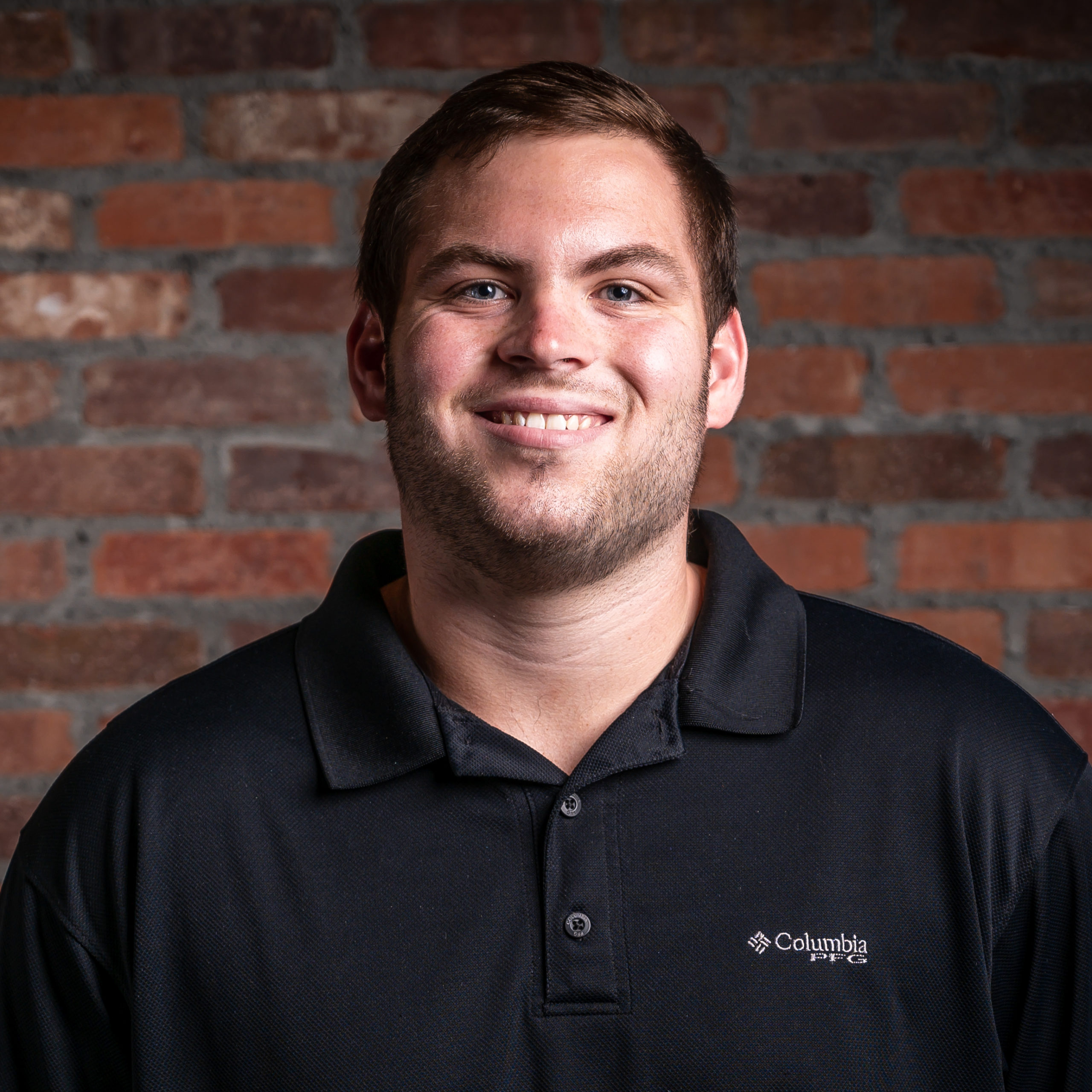 Taylor Liles
Summit Institute Development Coordinator/Resident
Taylor serves on the Summit Institute and is responsible for the oversight of the training curriculum including strategic plans, research of supporting content, managing resources, capturing training content, and note distribution. He helps with research and the development of all apprentices and residents within the program, and also assists with recruitment. Taylor is currently in his first year of the residency stage of the Institute.